Main content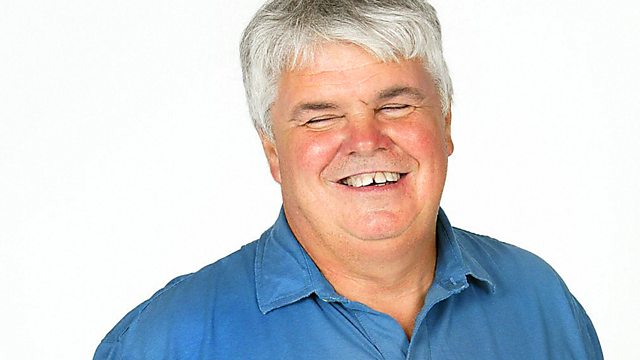 Campus Cuts at Blind College
National specialist college sells off half its site, Henshaws Society for the Blind closes in Liverpool, and a visually impaired chef shares cookery skills with VI novices.
The Royal National College for the Blind has sold its southern campus to Herefordshire Council. Peter asks why did it have to be sold, and why did the council want to buy it?
After 25 years of providing services to visually-impaired people in Merseyside, Henshaws Society for the Blind is moving out of Liverpool. Henshaws' director of community services tells us why.
Jo Parsons used to be a chef before retiring to Devon a few years ago. She has not stopped cooking though, setting up a pudding club in her local community, to fund cooking lessons for aspiring visually-impaired cooks.
Yuen Har Tse is taking Aviva Financial UK to court for discrimination for not providing her correspondence in a format she can read. She tells us why she has taken this step.
Presenter: Peter White
Producer: Lee Kumutat