Main content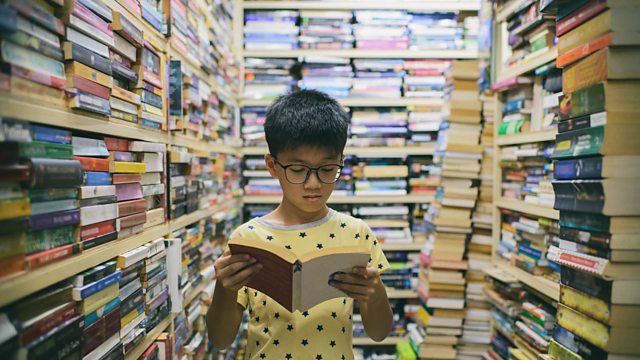 Oulipo
Josie Long presents short documentaries and adventures inspired by Oulipian constraints.
Josie Long presents a series of short documentaries and audio adventures inspired by the work of the Oulipo, a loose collective of writers and mathematicians who use playful constraints in their work to spark new ideas.
The Oulipo's name - Ouvroir de littérature potentielle - roughly translates as 'the workshop of potential literature'. They have produced works such as Georges Perec's La Disparition; A Void in the English translation, in which the letter e never appears; If on a Winter's Night a Traveller..., Italo Calvino's novel which features ten different first chapters of novels; and Raymond Queneau's Exercises in Style, in which the same story is retold 99 times in a different style.
Our workshop for potential radio features literary reviews, audio games and new stories from Joe Dunthorne, Jon Tjhia, John-Luke Roberts and Ross Sutherland.
As Far As The I
Produced by Jon Tjhia
Peanut Butter
Featuring Joe Dunthorne
A Void
Featuring John-Luke Roberts
The Other Ross Sutherland
Featuring Roddy Forsyth and Ross Sutherland
An alternate version of this story first appeared on the podcast Imaginary Advice
Produced by Ross Sutherland
Series Producer: Eleanor McDowall
A Falling Tree production for BBC Radio 4
Last on

Broadcast