Main content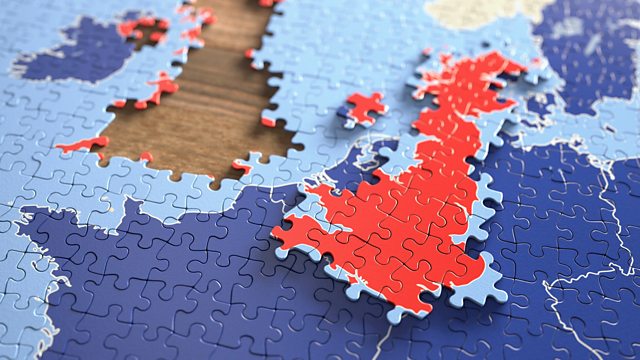 Call You and Yours: What are you doing to prepare for Brexit?
Have you stocked your store cupboard more than usual? Decided not to take a trip? Made contingency plans for your business? Email us: youandyours@bbc.co.uk
On our weekly phone-in we want to know - how are you preparing for Brexit?
Talks with the EU are deadlocked. MPs are due to vote on Theresa May's deal again.
In the meantime, what are you doing? Have you stockpiled anything? Postponed a holiday? Applied for a second passport from an EU country? Does your business have contingency plans in place? Or are you confident that whatever happens, we'll be okay?
Email us now - youandyours@bbc.co.uk. Don't forget to add your phone number so we can call you back. Or call us on 03700 100 444 on Tuesday after 11.