Main content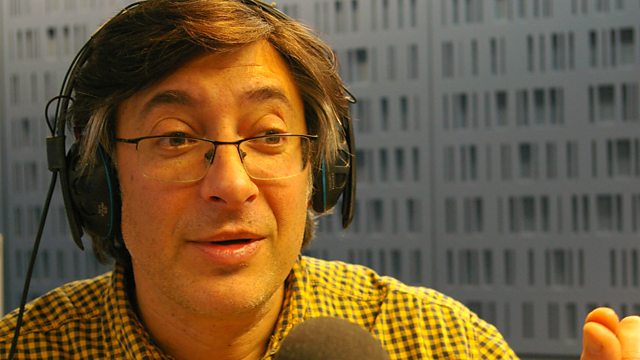 The Road Less Travelled
Alan Dein connects with strangers across the world, exploring the question of identity.
In this week's episode, Alan connects with people in Sweden, Brazil, Australia, Poland, and beyond. Conversations include a trans man in the military getting ready for fatherhood, a burlesque performer building queer community in Brazil, and a woman who wonders how different her life might have been if she never found roller derby.
Producer: Arlie Adlington
Featured in...
Binaural river journeys, unlikely interests, music with plastics, surreal comedy & more
Podcast
Alan Dein takes nocturnal excursions via Facebook and Skype, discovering real-life dramas