Main content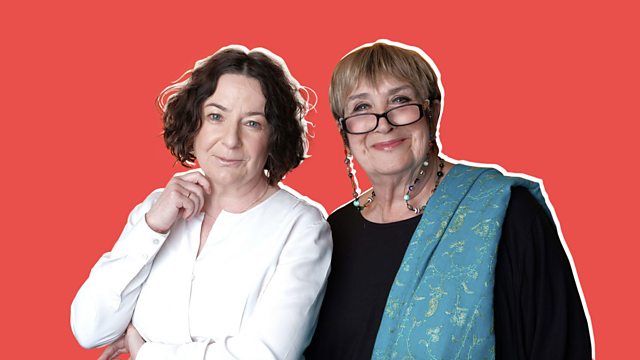 Women priests, Treasuring your mother's memories, Violent women on TV
Women priests twenty five years on, Author Elma Van Vliet talks about recording her mother's stories and we discuss violent women on TV.
Twenty five years ago today, women were allowed to become priests in the Church of England. Thirty two women were ordained that day at Bristol Cathedral and now there are nearly six thousand women priests who are women. We speak to one of the first women priests and Rachel Murray who will be ordained this summer.
Lesbian and bisexual women say they often feel invisible to their doctors and nurses. Some report being asked inappropriate questions or ignored while others say they've been discouraged from taking up vital screening. Baroness Liz Barker is and an ambassador for LBT women's health week and joins us to explain how healthcare professionals can recognise their needs and experiences.
When Elma van Vliet's mother was diagnosed with inoperable cancer she decided to create a book to record her mother's memories. In a blank diary she asked all the questions that she's always wondered about but never asked. Questions like what were you like as a child? How did motherhood change you? And what special things have you achieved in life? Realising how precious these family stories can be, Elma decided to publish her template book so that others could collect their mother's stories. 'Mum, Tell Me' is the first in a series that have sold millions. Jane speaks to the Dutch author about what she learnt about her mother and why she wanted to share the experience.
Writer Phoebe Waller Bridge who also adapted Killing Eve told Andrew Marr that she thinks watching violent women on TV is empowering. We discuss these comments with two guests with their thoughts.
Producer: Sej Asar
Clips