Main content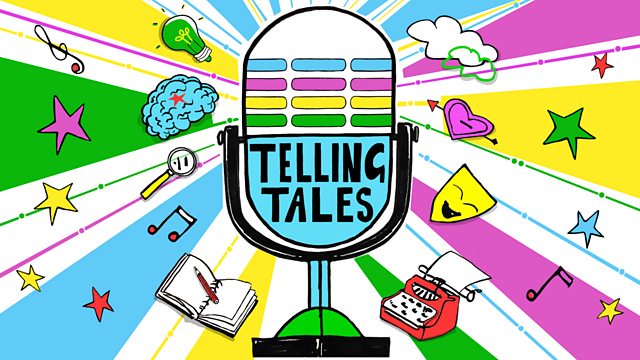 Tim Key
Surreal and poetic adventures with the comedian, actor, writer and radio regular Tim Key.
This week's episode takes a delightfully surreal turn, with the award-winning writer and comedian Tim Key.
Tim won the 2009 Edinburgh Comedy Award with a show that combined poetry, stand-up and film, and drew praise for the beauty peeping through the silliness.
His last show, Megadate, saw Tim weaving a comic tale around a night out at a popular tourist attraction, while reading short poems from pornographic playing cards.
As well as appearing on stage and screen - most recently as Sidekick Simon, on Mid Morning Matters, alongside Alan Partridge - Tim has been a radio regular since 2006. He has starred in sketch shows, dramas and documentaries which have explored first lines in literature and Russian writers.
We'll delve into the archives to enjoy highlights, including Tim's Late Night Poetry Programme. Since it first aired in 2012, and over four series, Tim has taken listeners on adventures from the studio, to the Shard, St Albans and space. All while sharing poems, quips, and the regular torment of Lord, a long-suffering musician played by Tom Basden.