Main content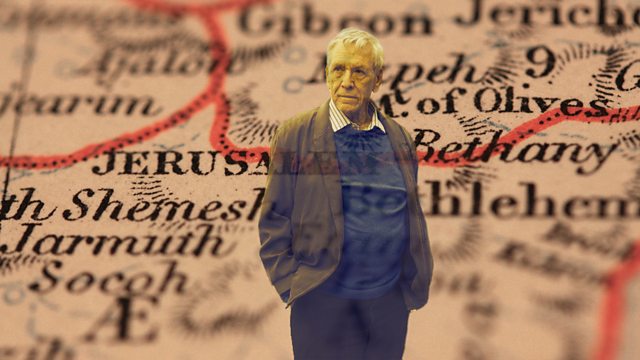 Episode 3
Amos Oz, now a successful author in his 60s, is struck by a physical memory from his childhood in 1940s Jerusalem. Read by David Fleeshman. Abridged by Robin Brooks.
Israeli writer Amos Oz died on the 28th December 2018, leaving a huge legacy of fiction, essays and articles as well as the masterpiece A TALE OF LOVE AND DARKNESS.
The bestselling memoir explores the author's difficult upbringing in Mandatory Palestine. Now a successful writer in his 60s, Oz is transported back to 1940s Jerusalem by a memory from childhood.
Read by David Fleeshman
Written by Amos Oz
Translated by Nicholas de Lange
Abridged by Robin Brooks
Producer Eilidh McCreadie