Main content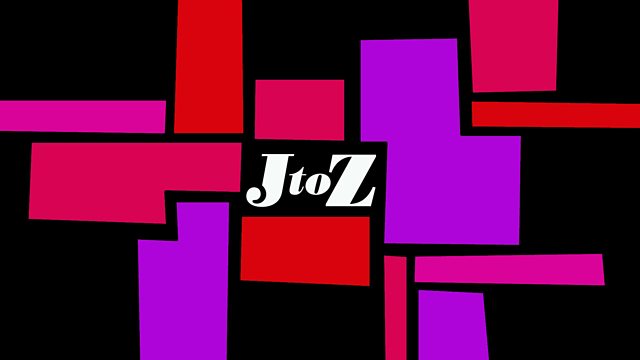 Dizzy Reece
UK pianist Trevor Watkis leads a session in homage to the pioneering Jamaican-born hard bop trumpeter, Dizzy Reece. Plus, musical insights from innovative trumpeter Jaimie Branch.
UK pianist Trevor Watkis leads a live session celebrating the music of the Jamaican-born, hard bop trumpet pioneer, Dizzy Reece. Over the years Watkis has forged a strong relationship with Reece, who arrived on the HMS Windrush aged 17 and whose rich career has included work with trumpet great Donald Byrd and the UK saxophonist Ronnie Scott. 
London born Watkis has been a key player on the London scene since the 90s and is strongly influenced by his own Jamaican heritage. His Dizzy Reece project seeks to honour Dizzy Reece's accomplishments and celebrate West Indians who departed the Caribbean on the Windrush.
Plus, musical insights from innovative composer and trumpeter Jamie Branch, a leading light in Chicago's improvised jazz scene. Her debut album, Fly or Die was met with critical acclaim on both sides of the Atlantic. 
Plus, presenter Julian Joseph plays a selection of classic tracks and the best new releases.
Produced by Dominic Tyerman for Somethin' Else.