Main content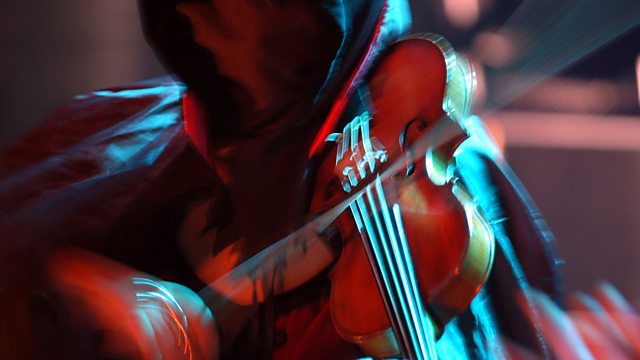 Hans Keller 100 and International Women's Day
Hans Keller, International Women's Day, and record producer Susan Rogers.
As BBC Radio 3 marks International Women's Day 2019, Tom Service discusses gender representation in academia with lecturers Leah Broad and Rhiannon Matthias.
On the centenary of his birth, Tom explores the legacy of the influential musicologist and broadcaster Hans Keller, with his biographers Alison Garnham and Susi Woodhouse, as well as critic Michael White. And there's some revealing archive material too...
Tom also speaks to Susan Rogers, Prince's sound engineer, on her 40 years as a recording engineer, record producer and researcher into music cognition, as she prepares to appear at the Sounds Like This Festival in Leeds.
And continuing Radio 3 and 6music's video game season, Tom looks at how music enhances the user's experience of video games. We talk to a composer, an academic and an avid game user.