Main content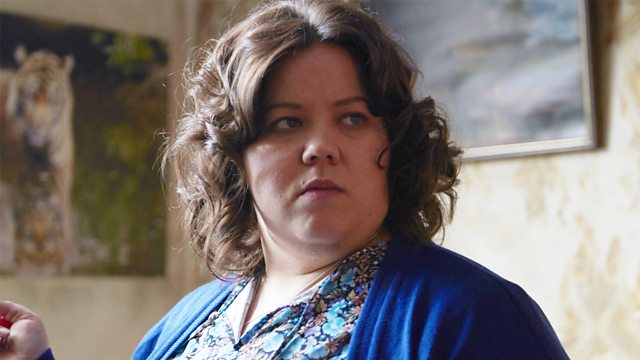 Alys Always, Ray and Liz, Max Porter: Martin Parr, ITV's The Bay
Alys Always at The Bridge Theatre, Ray and Liz, Max Porter novel Lanny, Martin Parr at London's National Portrait Gallery, ITV's police drama The Bay, set in Morecambe
Nicholas Hytner's new production at London's Bridge Theatre is Lucinda Coxon's play Alys Always, based on Harriet Lane's novel. A journalist decides to set her sights on a joining the exalted circle of a grieving best-selling author.
Ray and Liz is the debut film from photographer Richard Billingham; weaving a story from his 1996 collection of autobiographical portraits of his hard-drinking and hard smoking parents living on the margins of society in a Black Country council home.
Max Porter's new novel Lanny is a follow-up to his much-lauded debut Grief Is The Thing With Feathers. A magical child communicates with the present and a mysterious past
Photographer Martin Parr has an exhibition. Only Human at London's National Portrait Gallery combining old and previously unseen works.
ITV's police drama The Bay is set in the picturesque surroundings of Morecambe, Lancashire. Might it become the new Broadchurch?
Tom Sutcliffe's guests are Christopher Frayling, Charlotte Mullins and Emma Jane Unsworth. The producer is Oliver Jones
Podcast Extra recommendations:
Christopher: If Beale Street Could Talk and Moonlight. Also The Salt Path by Raynor Winn
Emma-Jane: The Good Immigrant USA by Nikesh Shukla and Chimene Suleyman
Charlotte: Studio Voices by Michael Bird and The National Sound Archive
Tom: the disputed Caravaggio at the Colnaghi Gallery
Ray & Liz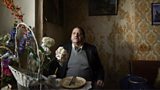 Ray & Liz is in cinemas from Friday 8 March, certificate 15. 
Martin Parr: Only Human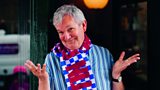 Only Human runs at the National Portrait Gallery in London until 27 May 2019. 
Image: Online dating profile picture, Hey Saturday, London, England, 2016. Picture credit: Courtesy Saskia Nelson, Hey Saturday
Max Porter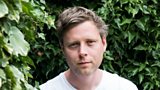 Lanny by Max Porter is published by Faber & Faber. 
The Bay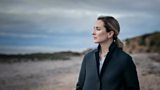 The Bay starts on itv, Wednesday 20th March at 9pm
Alys, Always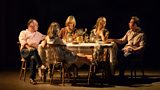 Alys, Always is at the Bridge Theatre in London until 30 March.
Image: Helen Maybanks
Subscribe to the Saturday Review podcast
Podcast
Sharp, critical discussion of the week's cultural events, with Tom Sutcliffe and guests