Main content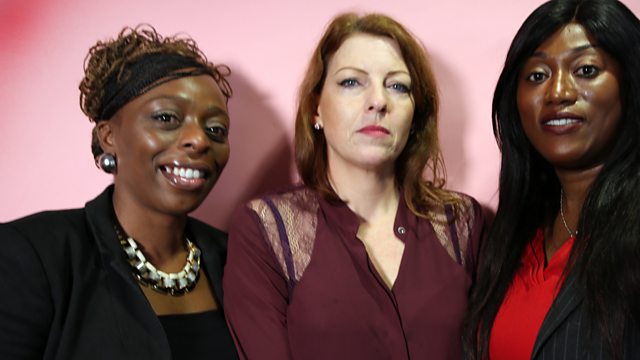 Knife crime, Women and Equalities Minister Penny Mordaunt, Waitress the musical
Talking to children about knife crime. The minister for women and equalities Penny Mordaunt on ending period poverty. Waitress the musical. The success of Kylie Jenner.
How do you keep your children safe from knife crime? We hear from youth worker Elaine Donnellon, and two mothers Yvonne Lawson and Rachel Webb whose sons died from knife attacks.
The Minister for Women and Equalities, Penny Mordaunt on the government campaign to end period poverty globally by 2030.
Katherine McPhee and Sara Bareilles on their new West End musical Waitress.
The Israeli writer and psychologist Ayelet Gundar Goshen on her new novel The Liar.
The former Prime Minister of Australia Julia Gillard and the founder and director of WOW on the progress towards gender equality around the world.
The journalist Melanie Reid had a riding accident breaking her neck and fracturing her lower back in 2010. She's written her memoir, The World I Fell Out Of.
How has Kylie Jenner managed to become the world's youngest self-made billionaire at just 21? Nyree Ambarchian, a founder of the branding agency Stand and cultural commentator Bolu Babalola discuss.
Presenter: Jenni Murray
Producer: Dianne McGregor
Editor: Jane Thurlow