Main content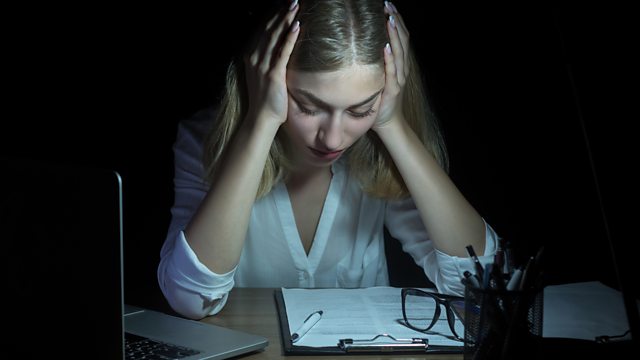 London Capital & Finance plc updates
London Capital & Finance plc updates, death certificate price rise for England and Wales and the 27-year-old who plans to retire before he's 40.
Money Box reporter Dan Whitworth investigates the companies which marketed London Capital & Finance plc ('LCF') mini-bonds to investors, including on comparison websites. LCF entered administration in January, by then 11,000 bondholders had invested £236m of savings. The joint administrator to LCF, Finbarr O'Connell, also provides an update on efforts to determine how the investments of those 11,000 bondholders unravelled and whether they have any hope of getting any of their money back.
The cost of obtaining a death certificate in England and Wales recently increased from £4 to £11. People usually find, to their surprise, that they need to purchase multiple copies of certificates when alerting financial institutions or utility companies to a bereavement. Guest: Ian Bond Director and Head of Trusts and Estates at Talbots Law and chair of the Law Society's wills and equity committee.
Financial Independence, Retire Early or FIRE is a movement driven by the idea of extreme saving in order to fund an early retirement. How realistic is it? Guests: Kristian Danielson who is 27 and planning to retire before he's 40 and Nick Earl, Financial Planner at London Money where he specialises in investments and retirement planning.
Reporter: Dan Whitworth
Presenter: Paul Lewis
Producer: Charmaine Cozier
Editor: Richard Vadon
LONDON CAPITAL & FINANCE PLC (IN ADMINISTRATION)