Main content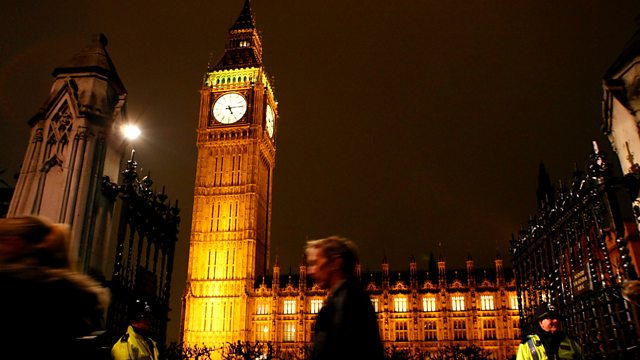 11/03/2019
Can the deadlock over Brexit be ended? Sean Curran reports on the latest comings and goings.
Sean Curran reports on another day of Westminster twists and turns in the saga of Brexit.
Also on the programme:
* The Home Secretary is pressed over the case of the Shamima Begum who left her London home to join Islamic state
* Peers call for a grounding of the aircraft type involved in the fatal crash in Ethiopia.
* Is there a solution to the funding crisis in England's schools?
* The Northern Ireland Secretary Karen Bradley apologises again for remarks about soldiers not committing crimes in Northern Ireland.