Main content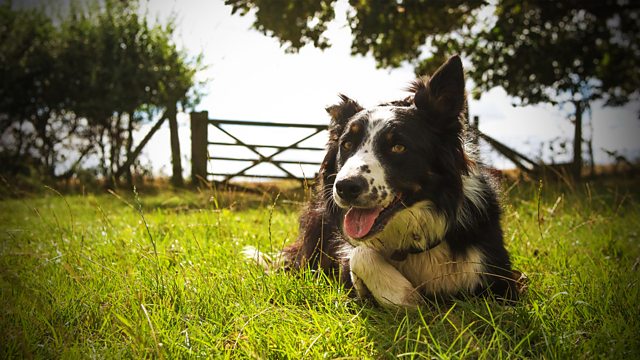 11/03/2019
Helen admits the truth and Kate attempts some subtle manipulation
Lilian's asked Kate to leave the Dower House by the end of the week. Kate reports that business at Spiritual Home has been slow but it always is in winter. Under the pretence of helping Peggy with her shopping Kate takes the opportunity to ask whether she can move into the Lodge with her. Peggy doesn't think it's a good idea and says no.
Kirsty helps Helen clean the cheese room. Kirsty is fed up of people talking about Tom and Natasha's wedding. The main problem, she explains, is that people keep expecting her to be upset and she's not; but she admits if Helen's got any photos she'd like to see them, just to get it out of her system.
Helen opens up about what happened on her date with Lee. She tells Kirsty that the ghost of Rob is still with her. Kirsty comforts her but advises that unless she tell Lee about her past Rob will have won. Lee should have the choice. But what if he doesn't choose me, worries Helen.
Countryside Insights from The Archers