Main content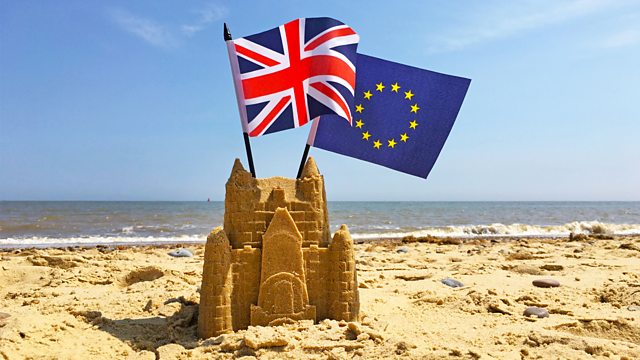 Pembroke Dock: Brexit's Frontline
Pembroke Dock acts as a gateway to European trade. How could Brexit affect this community of 9,000 people?
The people of Pembroke Dock wait to find out how Brexit will effect their small town. The West Wales community has always been dependent on its port which acts as a link between Britain and Ireland.
In some scenarios, Irish hauliers have threatened they could bypass Wales altogether so how will Britain's departure from the EU effect this small town's trade and business? What does the town's future have in store?
Produced by Glyn Tansley