Main content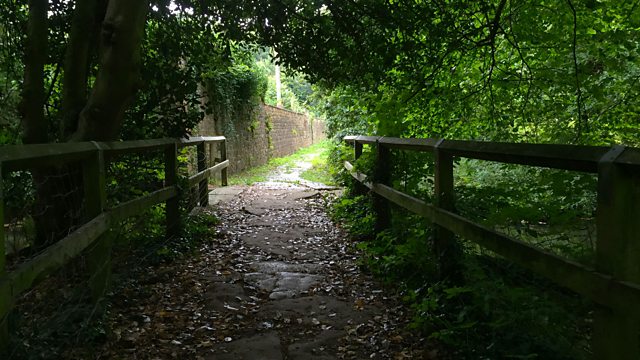 10/03/2019
Lily can't help feeling rejected and Tom makes plans for the future.
Phoebe's back from university and calls in to buy some of her favourite ice cream from Bridge Farm. She mentions to Helen that Kirsty is keeping a low profile in the wake of Tom's wedding.
Helen's surprised to see Tom back at Bridge Farm so soon after the wedding but he explains that he needs to get on with planting the celeriac. She admits that she found it strange that he and Natasha were marrying so quickly but Tom assures her he didn't have any doubts. He reports that Natasha is moving into his today although it's not a long-term solution. Tom mentions they are thinking of building a bungalow on the farm for Tony and Pat to move into so they could have the house.
Lily insists that Elizabeth isn't making anywhere near as much progress as she should after she refuses to go for a walk with her. Russ tells her that Elizabeth has to go through a process and it will take time. Lily's concerned about the strain Freddie's return will put on Elizabeth not to mention the effect he'll have on the licence. Later, Elizabeth goes on a walk with Russ and Lily feels rejected.
Countryside Insights from The Archers