Main content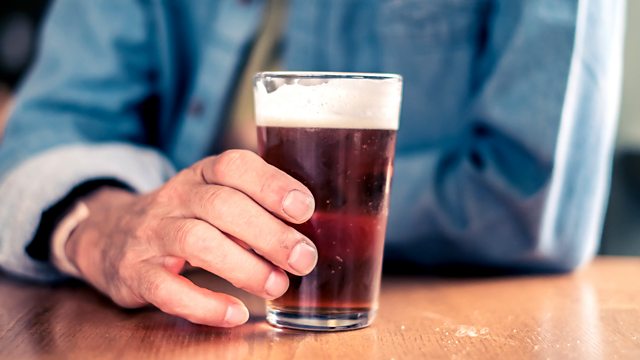 Ebook copyright, 24-hour pubs, Recyclable coffee cups
A sixth of ebooks read online in 2017 were pirated. The author Joanne Harris tells us why this harms the book industry.
A sixth of ebooks read online in the UK in 2017 were pirated, according to a survey by the Intellectual Property Office. Copyright infringement has been a big problem for the music and film industries and now it's hitting books. An estimated four million books were downloaded but not paid for in 2017. The author Joanne Harris, who wrote the bestseller Chocolat, tells us why downloading ebooks for free harms writers and the publishing industry.
Three years after TV chef Hugh Fearnley-Whittingstall shone a light on disposable coffee cups, how much has changed? Most takeaway coffee cups are not recyclable because they're lined with plastic. Starbucks introduced a 5p levy for using a disposable cup, to encourage people to bring their own, and Costa pledged to recycle as many disposable coffee cups as they produce by 2020. The industry says it's made a difference: 1 in 25 coffee cups are now recycled, up from 1 in 400 three years ago.
News reports recently claimed millennials were responsible for the decline in 24-hour pubs, because they stay in watching box-sets on TV and swiping on Tinder. But is it true? We examine the data on 24-hour alcohol licensing. Since the law changed in 2005, has the pub industry ever really embraced round-the-clock boozing?
Presenter: Winifred Robinson
Producer: Beatrice Pickup