Main content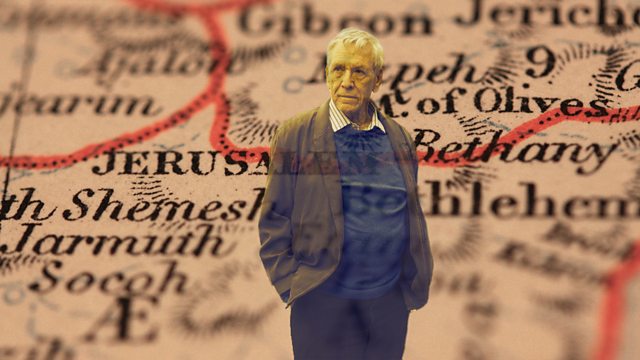 Episode 1
Born in Mandatory Palestine in 1939, Amos Oz remembers his parents mourning a Europe that had recently rejected them. Read by David Fleeshman. Abridged by Robin Brooks.
Israeli writer Amos Oz died on the 28th December 2018, leaving a huge legacy of fiction, essays and articles as well as the masterpiece A Tale of Love and Darkness.
The bestselling memoir explores the author's difficult childhood in Mandatory Palestine. Oz's earliest memories are of his parents' struggle to settle in Jerusalem while mourning a Europe that had rejected them.
Read by David Fleeshman
Written by Amos Oz
Translated by Nicholas de Lange
Abridged by Robin Brooks
Producer Eilidh McCreadie
More episodes
Previous
You are at the first episode