Main content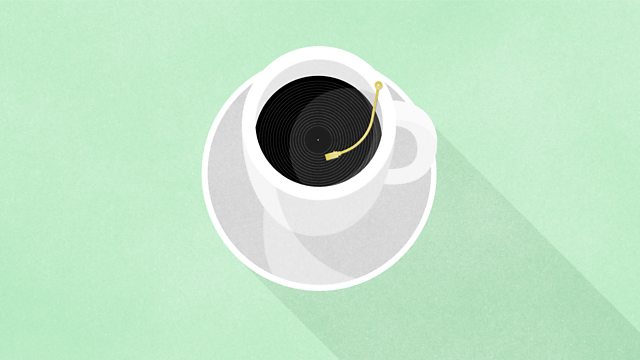 Opera Fix - Danni talks The Barber of Seville with Benjamin Zand
Danielle de Niese offers opera novices a virtual backstage pass into her world - Will journalist and filmmaker Ben Zand be converted through Rossini's sparkling Barber of Seville?
Classical Fix helps music fans curate their own classical playlists. It seems a lot of Classical Fix guests have a real problem getting to grips with opera, so for the next four weeks, in a special series, internationally acclaimed soprano Danielle de Niese will be helping opera novices enter her world by offering them a virtual back-stage pass.
In today's episode, Danni hand-picks an opera for journalist and filmmaker Benjamin Zand to explore: Rossini's "Barber of Seville". Can he be converted? Join Ben and Danni backstage at English National Opera to find out.
Why not subscribe to the podcast and get your Classical Fix delivered straight to your phone, tablet, or computer each week.
Just go to: https://www.bbc.co.uk/programmes/p06d92q9/episodes/downloads.