Main content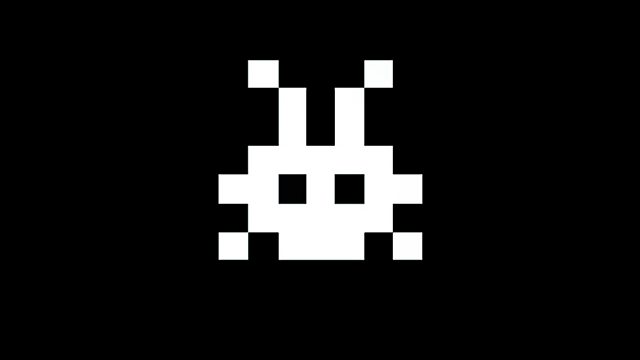 6 Music's History of Video Game Music- Episode 2
Mark Savage explores how video game music is written; and why "death music" is the dark art of gaming.
Could you write music for a film if no-one had shown you the script? That's the problem games composers face every day. They're scoring scenes where the player has free will, and the music only works if it reflects their choices. So how do you do it?
Mark Savage takes a deep dive into game music, with composers The Flight (Assassin's Creed: Odyssey, Horizon: Zero Dawn) and Winifred Phillips (God Of War, Little Big Planet) stripping down their soundtracks to reveal how they work.
Radio 3's Tom Service drops in to explain how game music is full of psychological cues; while Ludomusicologist Tim Summers explains the importance of "death music".
Wrapping up the series, art-rock band 65 Days of Static demonstrate how they created an "infinite soundtrack" for the sci-fi game No Man's Sky, which changes every time it's played.
Featured in...
Charlie Brooker's games music mix, girl gamers against the mob and classic Final Fantasy