Main content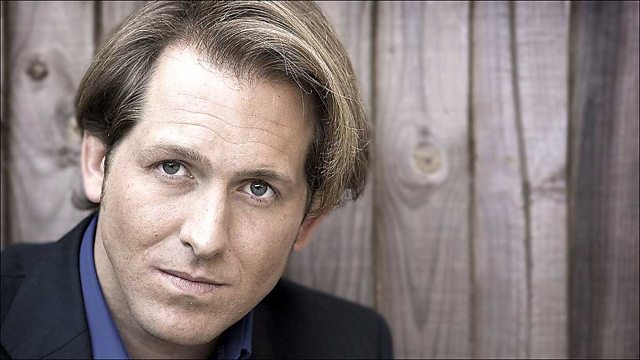 Inside Out East
David Whiteley reports on the noisy neighbours affecting our marine life.
The seas around the British Isles are busy and the ships that carry passengers and freight create noise below the surface of the water. As David Whiteley discovers, for the first time, scientists in Suffolk have made a map of the hotspots around our coastline, by recording audio below the waves. There are fears that the amount of underwater noise can affect our marine life, by changing feeding habits and disrupting communication.
Struggling shops are no surprise. But Dunstable High Street is managing to buck the trend. Sophie Sulehria finds out how.
Ruth from Norfolk loves a night out. But because sue has learning difficulties that can be tricky. But she's about to meet Megan who also enjoys a night out. Thanks to a scheme called Gig Buddies the fun is about to begin. Megan and Ruth are going to their first night out and a surprise meeting with Joe McElderry is in store.