Main content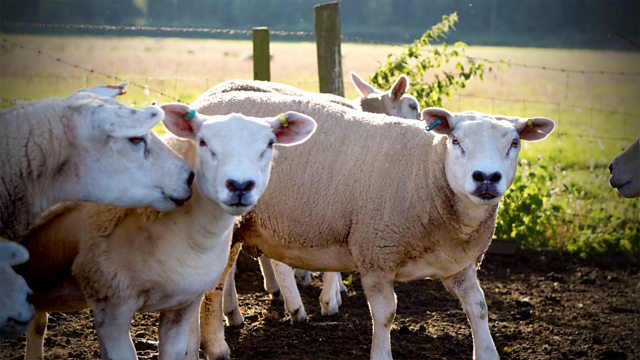 08/03/2019
It's a big day for Tom and there's bad news at Brookfield.
It's the day of Tom and Natasha's wedding. Natasha's parent's car breaks down and she asks if Tony will walk in with her at the register office. On route to the wedding they find the roads blocked and have to wait in traffic. Natasha can sense that Tony's got reservations about her and Tom. Natasha explains how right things feel with Tom and how fond she is of them all at Bridge Farm.
At the reception at The Bull Natasha reveals that she will become Mrs Archer. Pat's taken by surprise but Kenton thinks Archer is a fine name, although Jolene isn't using it as her stage name despite taking it too. He tells Pat that her internet fame is going to her head.
David and Kenton discuss Leonard. David reports that he is at Brookfield quite a lot and Jill seems very happy. David relays his meeting with Hasset Hills to Tony they updated him on the situation at Crowthers abattoir. They're facing an increase in costs which is yet more bad news for Brookfield.
Tony and Johnny have to leave the wedding celebrations temporarily to feed the Montbeliardes. Johnny wants to do a herd health strategy with Alistair; he's offering it as part of the Pay For a Favour Lent appeal. Tony's not sure that's strictly necessary but it's Johnny's responsibility in the end.
Countryside Insights from The Archers