Main content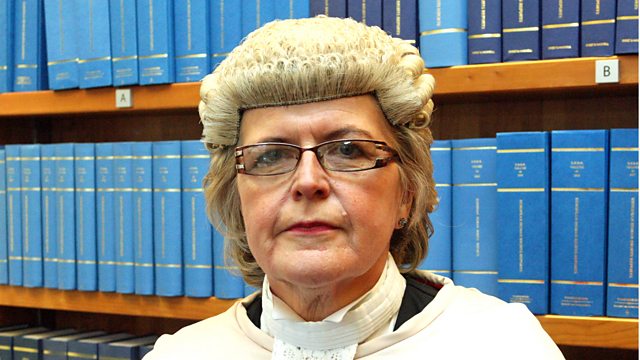 Remorse: A Sorry Story
How can a judge determine if an offender is genuinely remorseful? Guardian journalist Vikram Dodd reveals the currency of remorse in British criminal justice.
Vikram Dodd investigates the role remorse plays in criminal sentencing.
The philosopher Adam Smith famously said that of all the sentiments that can enter a man's breast, remorse is the most dreadful. But Adam Smith never had to look in the eye of the man or woman who has just been convicted of a crime and work out how much, if anything, to reduce a sentence to take account of their expression of remorse. Was it genuine? Or were they empty words in a cynical attempt to game the criminal justice system?
Guardian crime correspondent Vikram hears how the currency of remorse has increased with the introduction of Sentencing Guidelines that were intended to introduce more consistency and transparency into sentencing decisions. Sentencing judges are now required to explain the role remorse has played in calculating a sentence.
Remorse has also gained profile in the public perception of justice. Court reporters will often quote what the judge said about remorse for news bulletins and, in the highest profile cases police, prosecutors and families line up to comment on the judge's assessment of the perpetrator's remorse.
The programme explores how an accused might show remorse, who measures it and what is known about the connection between remorse and reoffending. While the public might reasonably get an impression that remorse plays a big part in keeping someone in or out of jail, what difference have the sentencing guidelines made in practice?
Produced by John Forsyth
A Loftus Media production for BBC Radio 4
Last on

Broadcasts