Main content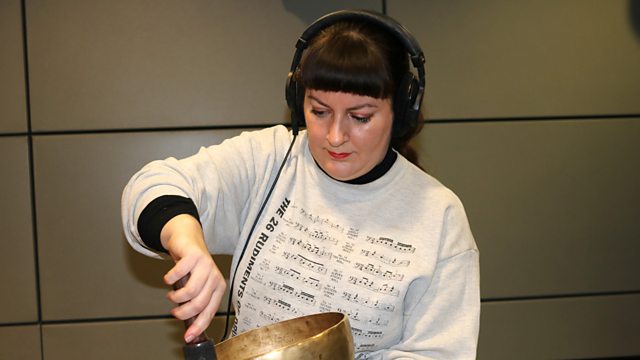 How to write out sexism
The Verb celebrates International Women's Day with Ann Oakley, Siri Hustvedt, Salena Godden and Ingrid Plum on the language of women writers and performers who fight sexism.
The Verb explores footnotes, ironic detective fiction, poem-spells, satire, sound loops and neologisms - and the way they can all be used to fight sexist language - in honour of International Women's Day.
Ian's guests are the writer and sociologist Professor Ann Oakley, who popularised the word 'gender' in the 1970s, and founded the Social Science Research Unit at the UCL Institute of Education, the novelist and critic Dr Siri Hustvedt on her new novel 'Memories of the Future', the poet Salena Godden on her new collection 'Pessimism is for Lightweights: 13 Pieces of Courage and Resistance' - and he presents brand new work from sound artist and composer Ingrid Plum.
Presenter: Ian McMillan
Producer: Faith Lawrence
Ingrid Plum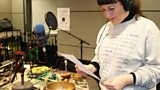 Ingrid Plum is a composer and sound artist. For The Verb she performs a new piece inspired by her experiences in the workplace, Virginia Woolf's essay 'Killing the Angel in the House', Margaret Atwood, and the words of fellow Verb guest Ann Oakley. You can listen to Ingrid's music
here.
Salena Godden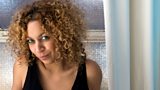 Poet Salena Godden talks about finding metaphors for optimism, how to tackle pessimism, and explores the labels applied to her that she finds most problematic.  She reads from her latest publication 'Pessimism is for Lightweights: 13 Pieces of Courage and Resistance' (Rough Trade), which celebrates speaking up and showing up, whilst acknowledging the difficulty of the struggle. 
Ann Oakley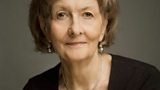 Professor Ann Oakley is a sociologist, and novelist. Her ground-breaking study 1972 study 'Sex, Gender, Society' introduced the term 'gender' into academic and everyday discourse – to distinguish the social treatment of men and women from the biology of sex. For Ann, writing academic texts, and constructing sentences and footnotes is a more creative endeavor than one might think, like 'conducting a symphony'. Her new book 'Women, Peace and Welfare: A Suppressed History of Social Reform 1880-1920' (Policy Press) tells the untold stories of women social reformers, including the 'extraordinarily forgotten' Nobel Prize winner Emily Balch.  As Ann says she says 'struggling is difficult, but not struggling is more difficult'
Siri Hustvedt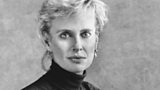 Siri Hustvedt has just published her latest novel 'Memories of the Future' (Sceptre), in which she invents new words to describe the experiences of young women encountering sexist behaviour – including 'plural man'. The novel also includes the story of Baroness Elsa von Freytag-Loringhoven, the woman who wrote to Marchel Duchamp with an idea for exhibiting a urinal, which, it is argued, became his famous ready-made, called 'Fountain'. Siri finds that her academic credentials are often missing from biographies. She holds a PhD in language and identity in Charles Dickens and  lectures on neuroscience, psychoanalysis, philosophy, and literature
Featured in...
Serena, Adele, Malala - just some of the incredible women to celebrate this IWD

Creativity, performance, debate