Main content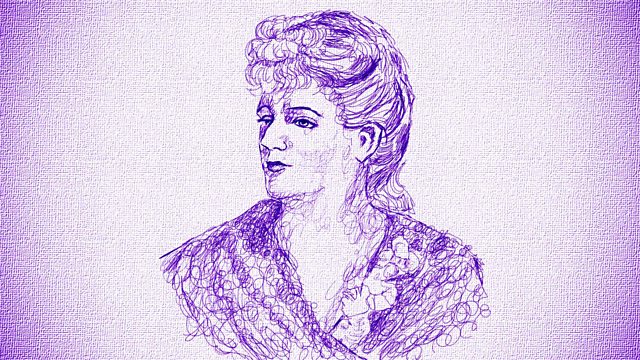 Augusta Holmes World Premiere
The BBC National Orchestra of Wales and Valentina Peleggi perform Clara Schumann's Piano Concerto with Mariam Batsashvili, and the world premiere of Augusta Holmes' Roland Furieux.
To celebrate International Women's Day, Valentina Peleggi conducts the BBC National Orchestra of Wales with a selection of music by women composers. The concert opens with the World Premiere of Augusta Holmès's Roland Furieux, nearly 150 years after it was completed. The work is based on Ludovico Ariosto's epic poem Orlando Furioso, and has been painstakingly reconstructed from the original manuscript for this performance. Mariam Batsashvili joins the orchestra to perform Clara Schumann's celebrated Piano Concerto, a work which the composer completed before she was 16, yet which demonstrates a remarkable poise and maturity. After the interval, in which conductor Valentina Peleggi selects music from female composers who have inspired her, we will hear Joan Tower's Second Fanfare For the Uncommon Women, inspired by Copland's well-known Fanfare for the Common Man. Finally we hear Florence Price's 3rd Symphony, which is deeply rooted in the Chicago renaissance and in which the dance rhythms of the age brilliantly evoke urban life in 1940s America.
Live from Hoddinott Hall, Cardiff
Presented by Nicola Heywood Thomas
Augusta Holmès: Roland Furieux
Clara Schumann: Piano Concerto in A minor, Op 7
8.15 Interval - Valentina Peleggi selects music by her favourite female composers
Joan Tower: Fanfare for the Uncommon Woman No 2
Florence B. Price: Symphony No 3 in C minor
Mariam Batsashvili (piano)
BBC National Orchestra of Wales
Valentina Peleggi (conductor)
Featured in...
We broadcast more live and specially-recorded concerts and opera than any other station.