Main content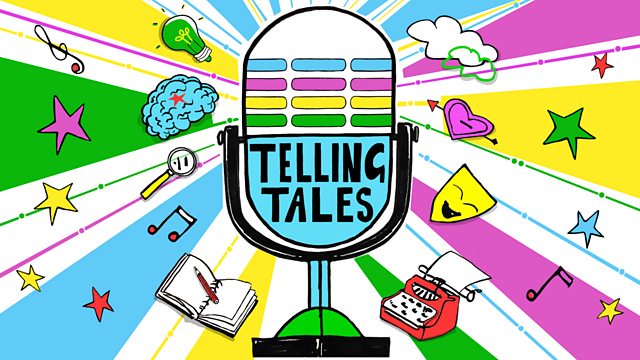 Karine Polwart
Exploring the art of storytelling in song with award-winning musician and writer Karine Polwart.
This week's episode of Telling Tales explores the art of storytelling in song, with the musician and writer Karine Polwart.
Karine has won six BBC Radio 2 Folk Awards, including 2018 Folk Singer of the Year. Her seventh album, Laws of Motion, was released in October, with songs spanning moments from history and her own life.
One song, which she first performed at Celtic Connections in 2017, addresses Donald Trump from the point of view of the ancient, metamorphic rock lying beneath the Isle of Lewis.
In 2016, Karine wrote, musically directed, and performed in Wind Resistance, a critically acclaimed theatrical meditation on midwifery, ecology, sanctuary, and solidarity.
Karine's radio work, meanwhile, includes several compositions for the BBC's ground-breaking Radio Ballads series, which most recently marked the centenary of the end of World War One.
We also revisit an essay Karine delivered on Radio 3, My Life In Music: Craigie Hill, which reflects on family, loss, memory and the power of a good song.