Main content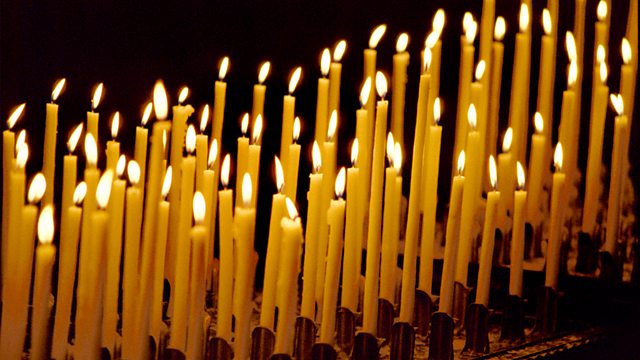 08/03/2019
A spiritual comment and prayer to begin the day with Sister Gemma Simmonds from the Congregation of Jesus
A spiritual comment and prayer to begin the day with Sister Gemma Simmonds from the Congregation of Jesus
Today aviation history celebrates Frenchwoman Raymonde de Laroche, the first woman to gain a pilot's licence in 1909. Her anniversary coincides with the establishment in 1975 of United Nations International Women's Day, to commemorate the historic struggle to improve women's lives.
In 2nd century France, St. Irenaeus of Lyon wrote, 'The glory of God is a living human being; and the life of human beings consists in beholding God.' This has sometimes been translated as, 'the glory of God is a human being fully alive'. Human beings of both genders become fully alive when they have educational, medical and social access to all that enables them to flourish and achieve their full potential. This is still not the case for so many, so today we re-commit ourselves to achieving a more just and equal world. But equality on its own isn't enough. Human beings were made in order to be in relationship with God their Creator.
If Irenaeus is right that our human life consists in seeing God, then it's important that we also have a sense of being held in God's gaze. This is a God who looks on each one of us: male and female, rich and poor, good and bad, and loves us with a total and everlasting love. If we can become convinced of this then the sky really will be the limit.
Creator God, you look on each one of us with eyes of tender and unconditional love. May we never lose sight of you, but secure in that love, grow daily into the person you dream that we can be.
Amen.