Main content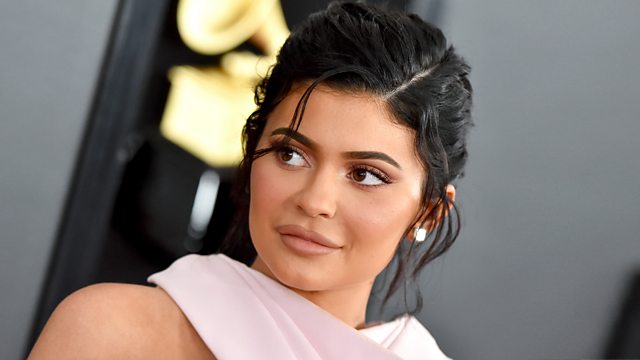 Kylie Jenner's success, Kristalina Georgieva CEO of the World Bank
Why is Kylie Jenner the world's youngest billionaire? Kristalina Georgieva, World Bank CEO on why we need equality; Michele Kirsch talks cleaning and her recovery from addiction
According to Forbes, Kylie Jenner is the world's youngest self-made billionaire at just 21. The youngest Kardashian family member is making her fortune from her best-selling cosmetics business. We discuss the debate about whether she's "self-made" with cultural commentator Bolu Babalola and branding specialist, Nyree Ambarchian,
Co-Founder and Director at Stand Agency.
Women have only three-quarters of the legal rights that men enjoy according to a new index produced by the World Bank. This makes it harder for them to get jobs, start businesses and make economic decisions. Kristalina Georgieva, the World Bank's Group Interim President explains why we need to remove the barriers that hold women back.
Getting clean has been a theme of Michele Kirsch's life: from scrubbing other people's showers to weaning herself off the prescription medicine she'd spent her life addicted to. She talks about her memoir 'Clean', which brings together her own experiences with the stories she's found in clients' homes.
The Woman's Hour babies are now one. Reporter, Abby Hollick meets their mothers to discuss how motherhood has changed their relationships.