Main content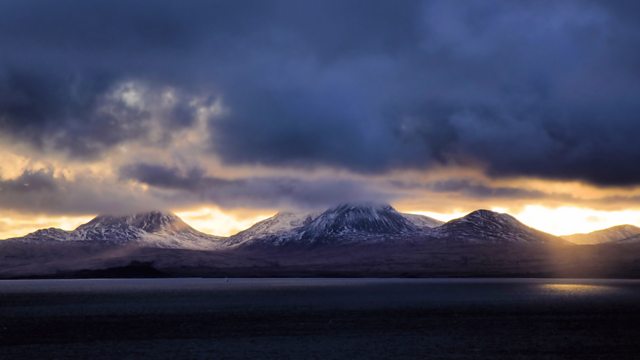 Tales of the popular
Kate Molleson visits Sir Karl Jenkins at his studio.
Kate Molleson visits the composer Sir Karl Jenkins at his studio, as he celebrates his 75th birthday.
She meets Max Webster, the director of English National Opera's new production of Franz Lehar's operetta, The Merry Widow: a new English adaptation based on a book by April de Angelis, with a newly arranged musical-style overture by Douglas Gamley.
As the French composer Yann Tiersen releases an album recorded at his new discotheque-turned-studio on his home island of Ushant off the coast of Brittany, Kate explores the psychology behind recording in remote places. Also featuring the Ireland-based sound engineer Julie Mclarnon, pianist Malcolm Martineau and the Danish String Quartet's cellist Frederik Ohland.
Following recent debates and policy decisions about the provision of instrumental music tuition in Scotland, Kate speaks to the trumpeter John Wallace, who chairs the Music Education Partnership Group which has just released a new report.
Plus, a tribute to the conductor, composer and pianist Andre Previn, who died this week at the age of 89. With the soprano Renee Fleming, Carnegie Hall's Artistic Director Clive Gillinson (who began his career as a cellist in the London Symphony Orchestra under Previn, before becoming the orchestra's Managing Director), and extracts from an interview which Previn gave to Music Matter's Tom Service in 2005.
Photo credit: Crear photography