Main content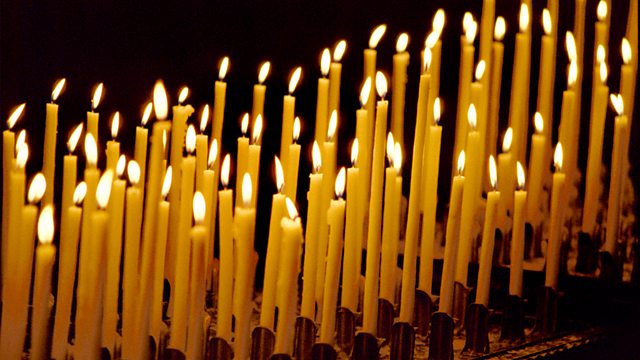 07/03/2019
A spiritual comment and prayer to begin the day with Sister Gemma Simmonds from the Congregation of Jesus
A spiritual comment and prayer to begin the day with Sister Gemma Simmonds from the Congregation of Jesus
Most of us at some time will have reached for painkillers in the form of 'Aspirin', which was patented by German chemist Felix Hoffmann in 1899. Hoffmann's remedy was certainly a more reliable and less toxic treatment than much of the dubious 'snake oil' medicine on sale at the time, such as the Celebrated Egyptian Oil invented for sufferers of stomach cramps and cholera by the unfortunately named Dr. Bonkers. And it was less drastic than the morphine commonly prescribed for teething babies, or the opium for curing coughs, cocaine for toothache or arsenic and mercury that people took before the advent of penicillin. We have many causes to be grateful for those whose scientific research and endeavours brought us to the age of proven, effective remedies and reliable painkillers.
But there are some pains that no medicine can cure: the pain of loss, of heartache, of loneliness, the breakdown of relationships and the many different sorrows that life can bring. For these the greatest painkiller is love. We may not be able to cure another's sorrows, but our loving kindness with friend and stranger can offer strength and help them to bear their troubles. Love is a remedy that needs no patents or research: only a willingness to shoulder others' burdens for a while. It can't be bottled, but it can be given freely.
O God, you are the source of all love. Your Son Jesus gave us a new commandment to love one another as He loves us. Help us to know and experience your love for us, so that each day we in turn can offer love to those in any kind of need.
Amen.