Main content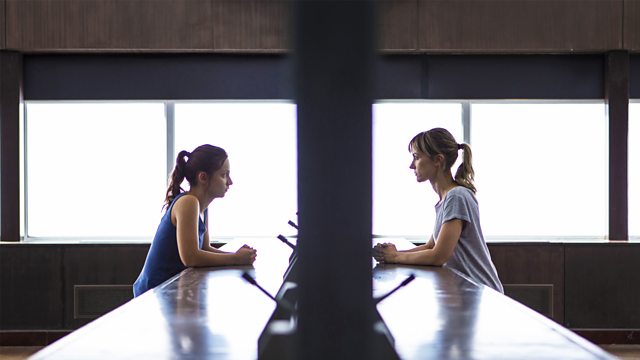 Cheat, Richard Billingham, Club culture, Diana Athill
Cheat, ITV's new 4-part psychological thriller reviewed; photographer Richard Billingham on his first feature film Ray & Liz; the late Diana Athill; the changes in club culture
In ITV's new psychological thriller Cheat, a university lecturer accuses a student of cheating in her essay, sparking a series of retaliations which threaten to spiral out of control. Film and TV lecturer James Walters reviews the show which stars Katherine Kelly and Molly Windsor.
Photographer Richard Billingham, dubbed the 'pioneer of squalid realism', won a Turner Prize nomination for his images of his parents' alcoholic and troubled life in a Black Country tower block. He discusses his return to those roots with his first feature film Ray & Liz, an unflinching portrait of growing up in poverty and on the margins of society.
The late editor and memoirist Diana Athill, who died in January aged 101, agreed to be the subject of a long one-to-one interview, which had the premise of it only being broadcast after her death. Eddie Morgan, the man behind Diana Athill: Final Say - which goes out on Sky Arts tonight - discusses the background to the project.
As London club Fabric hits 20 this year, despite other clubs closing across London and the UK, we look at the changes and challenges in clubbing today, the value of club culture, and what it takes to be successful. John speaks to journalist and DJ Kate Hutchinson and to Bill Brewster, author of Last Night a DJ Saved My Life: The History of the Disc Jockey.
Presenter John Wilson
Producer Jerome Weatherald
Cheat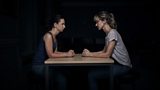 Cheat is on ITV  every day from 09 - 15 March 2019.
Images:
Main image above and image to the left: Molly Windsor (Left) as Rose and Katherine Kelly as Leah in ITV's Cheat.
Image credit: ITV.com
Richard Billingham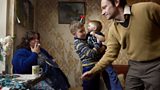 Richard Billingham's film Ray and Liz, certificate 15 is in UK cinemas from 08 March 2019.
Image: a scene from Ray and Liz - from left: Ella Smith as Liz, Jacob Tuton as Richard, Callum Slater as Jason and Justin Salinger as Ray.
Image credit: New Wave Films
Diana Athill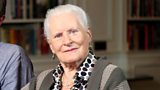 Diana Athill - Final Say is on Sky Arts on 06 March 2019.
Image: Diana Athill at the BBC in 2013.