Main content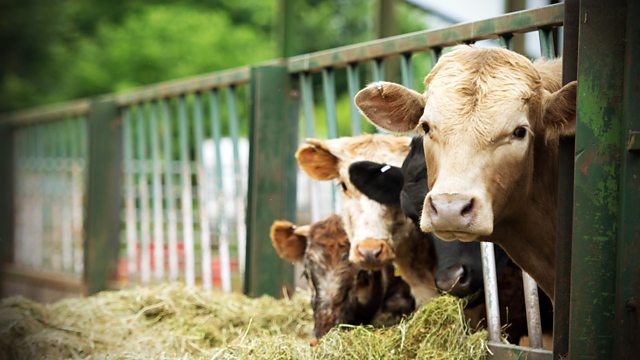 06/03/2019
Kenton drops a bombshell and Emma finds herself caught in the middle.
Elizabeth struggles to get out of bed after a bad night's sleep. Nevertheless, she tells Lily, she feels she is getting. Later, Kenton helps to organise a conference at Lower Loxley and asks Lily how Elizabeth is really doing. Freddie coming out of prison is a good motivator for Elizabeth, Lily says, and hopefully his offender manager will be able to tweak the terms of his licence meaning he can live at Lower Loxley. Kenton's not sure that will be possible after all. The solicitor advising him with regards to the alcohol licence thinks that having Freddie live at Lower Loxley could significantly damage their case. Lily questions whether they need a licence in that case but Kenton is firm – the business won't survive if they don't.
Later, once Elizabeth has returned from her therapy session Kenton raises the issue of Freddie and the alcohol licence. Despite Kenton's best efforts Elizabeth is resolute; Lower Loxley is Freddie's home.
At karate Emma and Lee discuss his situation with Helen. Lee outlines what happened on their date last Friday and how she suddenly seemed to change into a different person and now she won't answer his messages. Emma reassures him that Helen does like him and she'll pass on his message to her.
Countryside Insights from The Archers