Main content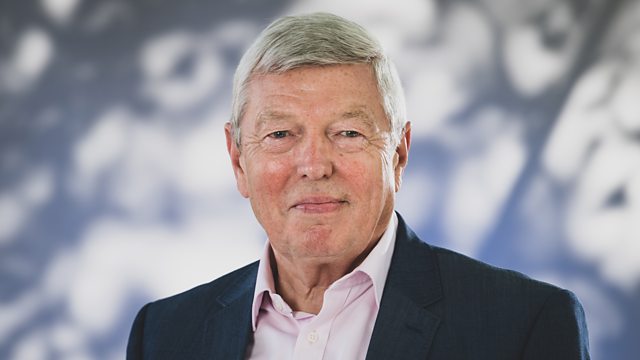 Alan Johnson, the former education secretary, on 140 years of English education through the prism of one school - St Michael and All Angels in Camberwell.
Alan Johnson, the former Education Secretary, tells the story of English education over the last 140 years through the prism of one school - St Michael and All Angels in Camberwell.
Over the decades, the school has undergone many transformations, including names, in response to changes in policy, but its purpose has remained constant - to provide decent and free education to local children.
The story is told through original documents – from headmasters' logs and inspection reports – and the testimony of the children and teachers who went there. It is as much a social history of inner-city life down the ages as it is a study of our attempts to educate the children of poor families.
Episode 8:
In 2007, Michael Dosunmu was shot and killed at home in his bed. It was a case of mistaken identity. The 15-year old was a popular pupil at Archbishop Michael Ramsey (AMR) comprehensive and his murder came as a terrible shock to all in the school.
In this episode, Alan Johnson goes through the Southwark News archives and considers the impact on AMR of violence and gangs in the surrounding neighbourhood. He looks at how headteacher after headteacher tried to keep these problems outside the school gates with measures such as an on-site police officer and two undercover police officers posing as students in the sixth form, as well as providing discipline, inspirational role models and opportunities such as the benefits of technology college status.
Presenter: Alan Johnson
Producer: Sara Parker
Executive Producer: Samir Shah
A Juniper Connect production for BBC Radio 4