Main content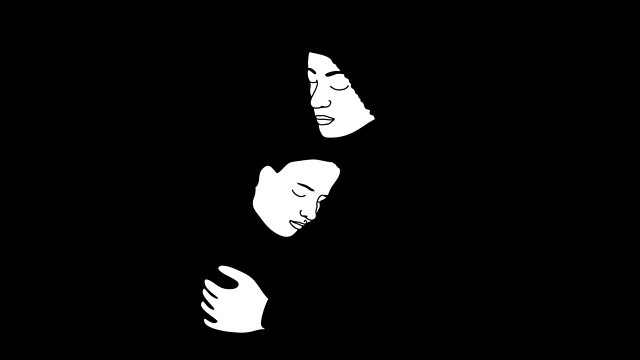 Talking to your children about knife crime
How do you talk to your children about the rise in knife crime among young people? And Fatima Bhutto on her new novel Runaways.
There appears to be rise in knife violence among young people, and it's happening right around the country. Parents are asking themselves how to keep their children safe, especially when some of the recent stabbings appear to be so random, have happened in open spaces and when other people have been around. So what should parents tell their children when they go out, and what do they need to be alert for?
'Runaways' is a new novel by Fatima Bhutto. Set between Pakistan and the UK, it tells the story of three young people drawn to radical forces. She joins Jenni to discuss the themes of poverty, alienation, class, technology and the West's lack of understanding of radicalism.
And we return to the series 'Bump, Birth and Beyond'. Last week we heard from the dads and one gran as they had frank chat about dad guilt, dad privilege, sex and feeling like a spare part. In the latest edition we catch up with the mothers – it's been a whole year since we last spoke to Charlotte Dore, Jen Barratt, Rowan Lawton and Laura Horrocks. Abby Hollick, who also had a baby at the same time, sits down with them to find out how they're doing, how they've coped with the unexpected and going back to work.
Presenter: Jenni Murray
Producer: Laura Northedge
Interviewed Guest: Fatima Bhutto
Interviewed Guest: Yvonne Lawson
Interviewed Guest: Rachel Webb
Interviewed Guest: Elaine Donnellon
Last on

Knife Crime - Support and Advice
Broadcast