Main content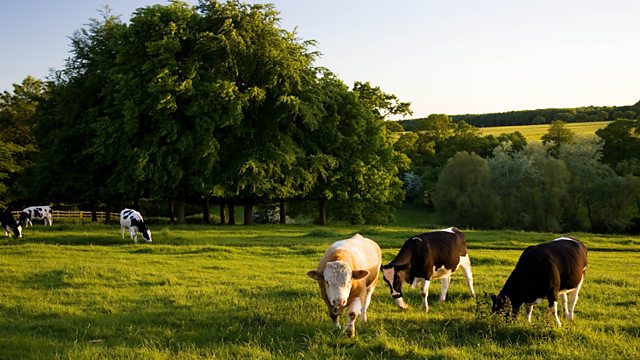 Tariffs in a No Deal scenario, ammonia emissions and catchment sensitive farming
Michael Gove promised farmers would be told about the tarriffs on imports in the case of a No Deal - but where are they?
At the NFU Conference, DEFRA Secretary, Michael Gove, said farmers should be told within days about the tariffs on imports in the case of a No Deal. But two weeks later, nothing's been announced. We find out what that means for farming and food businesses.
88% of ammonia emissions come from farms. Now, with new legislation coming in as part of the Government's Clean Air Strategy, the race is on to find affordable ways to cut pollution. Our reporter visits the College of Agriculture, Food and Rural Enterprise in Northern Ireland to see some of the latest ideas.
And healthy soils don't just lead to better crops... but also to cleaner water. The Catchment Sensitive Farming project is running workshops to help farmers improve their soils with the aim of improving water quality in pollution hotspots. We find out what farmers can do.
Presented by Anna Hill
Produced by Heather Simons