Main content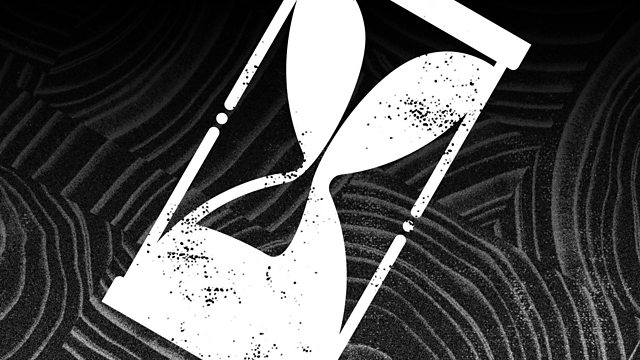 The Shame Game
Sarah Dunant delves into the deep history of shame, exploring its power to shape people's lives and behaviour, as well as the double-edged nature of this most raw of emotions.
Shame is back.
This month, Sarah Dunant delves into the long and deep history of shame, exploring how it has shaped our lives and behaviour at every point in history. Whether it's thieves on display in the medieval stocks or the forcible head-shaving of French women suspected of fraternising with the Nazis, shame has always been at the centre of society's attempts to regulate itself.
But the potency of this most raw of emotions can sometimes prove a double-edged sword.
Oxford Brookes' Professor David Nash explains how shaming rituals and "rough music" were a widespread and common feature of European community life right up to the nineteenth century.
Dr Mary Flannery of Oxford University describes how medieval women were instructed and encouraged to feel shame in order to shape their behaviour, and looks at the example of "Jane Shore" and her notorious walk of shame.
The extraordinary and troubling public shaming and shaving of thousands of woman accused of collaboration in occupied France is explored by Charlotte Walmsley.
And the lifelong historian of shame, Peter Stearns at George Mason University in Virginia considers the history of corporate shaming and what happens when people (and presidents) just won't feel shame.
At a time when shame is back as a force on the public stage, but also an apparently alien concept to some of our political leaders, Sarah looks to the history of shame to think about how we might wield or be wary of it today.
Readers: Karina Fernandez
Producers: Natalie Steed and Nathan Gower
Executive Producer: David Prest
A Whistledown production for BBC Radio 4
Last on
Broadcast

Podcast
Monthly series in which Sarah Dunant finds stories from the past to help frame the present