Main content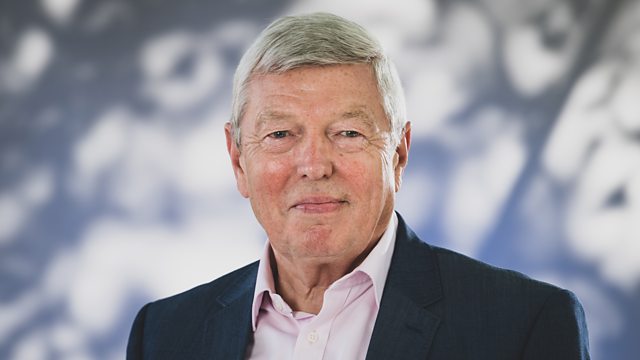 Alan Johnson, the former education secretary, on 140 years of English education through the prism of one school - St Michael and All Angels in Camberwell.
Alan Johnson, the former Education Secretary, tells the story of English education over the last 140 years through the prism of one school - St Michael and All Angels in Camberwell.
Over the decades, the school has undergone many transformations, including names, in response to changes in policy, but its purpose has remained constant - to provide decent and free education to local children.
The story is told through original documents – from headmasters' logs and inspection reports – and the testimony of the children and teachers who went there. It is as much a social history of inner-city life down the ages as it is a study of our attempts to educate the children of poor families.
Episode 6:
St Michael and All Angels Secondary Modern changes its name to Archbishop Michael Ramsey when it opens in 1974 as a comprehensive on a newly developed, purpose-built site. A super-school, it's an amalgamation between and neighbouring Archbishop Temples school and the existing St Michael's, offering pupils new opportunities through the comprehensive system.
In the past, St Michael's pupils would have taken CSEs (the Certificate of Secondary Education) which was introduced in 1965 for pupils considered less academic, many of whom were leaving school without qualifications. Alan Johnson considers the pros and cons of the more liberal comprehensive system. He uncovers the original foundation stone and meets former pupils and teachers, including those from St Michael's who benefited from the opportunity to go on to sixth form, and then to university.
Presenter: Alan Johnson
Producer: Sara Parker
Executive Producer: Samir Shah
A Juniper Connect production for BBC Radio 4