Main content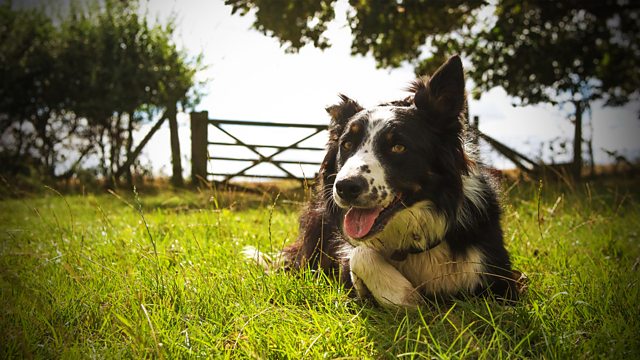 04/03/2019
Tony has grave concerns and Hannah is forced to make a sacrifice.
Tony and Pat discuss Tom and Natasha's speedy nuptials. Tony thinks Tom has no idea of the trouble he's caused by giving people such a short amount of time to prepare. It will be the first time Tony and Pat meet Natasha's parents and he doesn't feel they know her well enough. Pat tells him they ought to smile and make the best of things, if Tom gets the feeling Tony doesn't approve he'll never forgive him she warns. Pat wonders why Helen's so quiet, perhaps her date with Lee didn't go well on Friday?
At Bridge Farm Johnny and Tony turn the Montbeliardes out into Cowslip Meadow. Moving the heifers isn't easy as the cows have little regard for Tony and walk straight past him.
Tom asks Hannah if Natasha could move in to Number 1 The Green until they get a place of their own sorted. Hannah says it's fine although the place is bound become crowded. Tom thinks it's a shame that Hannah won't be at the wedding. Later, sensing that Hannah is not fine with the new housing arrangement Johnny asks Hannah how she really feels about Tom and Natasha. She admits to still having feelings for Tom but it's too late now.
Tom struggles to find a best man after Roy is unable to get out of a work commitment. Tom wonders if Ed might be available to be his best man. Eddie, says he'll be working that day and suggests Johnny. Johnny is thrilled to be asked.
Countryside Insights from The Archers