Main content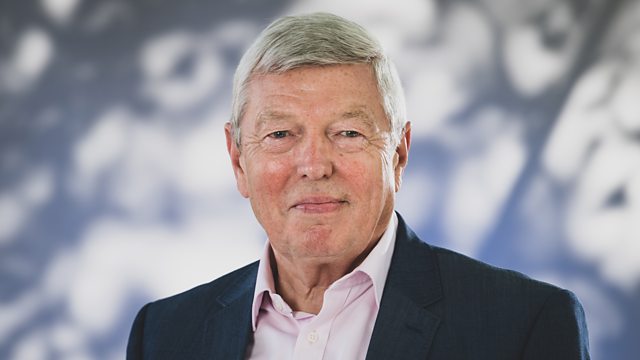 Alan Johnson, the former education secretary, on 140 years of English education through the prism of one school - St Michael and All Angels in Camberwell.
Alan Johnson, the former Education Secretary, tells the story of English education over the last 140 years through the prism of one school - St Michael and All Angels in Camberwell.
Over the decades, the school has undergone many transformations, including names, in response to changes in policy, but its purpose has remained constant - to provide decent and free education to local children.
The story is told through original documents – from headmasters' logs and inspection reports – and the testimony of the children and teachers who went there. It is as much a social history of inner-city life down the ages as it is a study of our attempts to educate the children of poor families.
Episode 7:
As Archbishop Michael Ramsey Comprehensive (AMR) gains in reputation through the 70s and 80s, one of its pupils, Richard Weight, becomes the first to gain an Oxbridge place at Trinity College Cambridge. Alan Johnson goes back to Trinity with Richard to find out how he coped with being a South London boy in its rarefied academic atmosphere.
Richard's family story illustrates how the Butler Act 1944 changed lives. His grandmother was a domestic servant in a stately home and his mother was one of the so-called Butler girls who gained a place at grammar school before going onto university. She encouraged Richard to even greater success.
This was AMR's golden years - and not just academically, but also in sport with talented footballers like Tony Gale. He left school at 16 and was signed by Fulham. The 80s were a time of change and nowhere more so than in education. But Margaret Thatcher's Britain was also a time of civil unrest in inner cities. The Brixton riots were virtually on AMR's Camberwell doorstep.
Presenter: Alan Johnson
Producer: Sara Parker
Executive Producer: Samir Shah
A Juniper Connect production for BBC Radio 4