Main content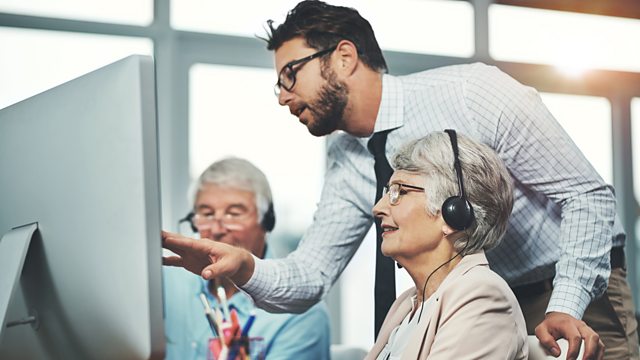 Call You and Yours: Were you an older apprentice? What did it do for your career prospects?
Today we're asking if you've taken on an apprenticeship as an older worker and how it worked out for you.
For many years now politicians of all parties have agreed that apprenticeships could be the answer to the persistent problem of youth unemployment. But the numbers suggest we're less than convinced. Or at least 16 to 24 year olds aren't. The apprenticeship success story, if there is one, seems to be amongst older workers rather than 16 to 24 year olds. The proportion of over 25s taking up apprenticeships has risen from 12% ten years ago to 41%. Some companies are even welcoming apprentices well beyond retirement age to train on the job, for a reduced apprentice wage.
Are you somebody that's retrained in this way? Did it enhance your career prospects? Or did you resent having to restart at the bottom because you needed to keep working? And why are 16 to 24 year olds feeling disillusioned with the apprenticeship system?
Email us - you and yours@bbc.co.uk. Don't forget to add your phone number so we can call you back. Or call us on 03 700 100 444 after 11 on Tuesday. And join Winifred Robinson for the programme just after quarter past 12.