Main content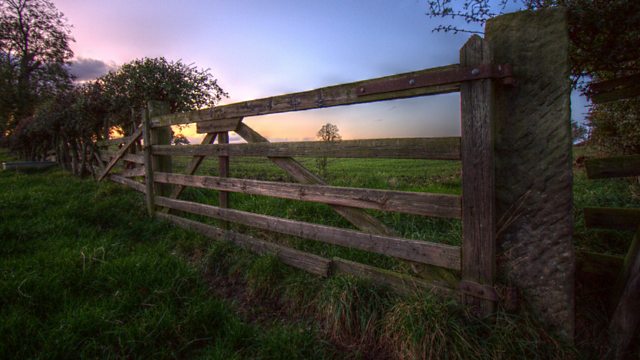 Sheep
Charlotte Smith heads to the South Downs National Park to visit a farm conducting sheep research - and discovers how the UK sheep sector is preparing for Brexit.
Charlotte visits Didling Farms near Midhurst in West Sussex, to talk sheep with flock manager Matthew Blyth.
As the farm is part of the Agriculture and Horticulture Development Board's Challenge Sheep initiative - collecting data on young ewes to see how flock management decisions impact their productivity in later life - Charlotte and Matt are joined by the AHDB's Nerys Wright, who explains the country-wide study in more detail.
They also discuss the other topics making waves in the world of sheep farming - including lambing, marketing meat and post-Brexit trade opportunities.
Meanwhile Caz Graham speaks to Phil Stocker from the National Sheep Association, and speaks to upland and lowland farmers in Cumbria to see how they're dealing with the uncertainty around future trade plans.
And following emails from listeners asking why we can't just stop importing and exporting sheep meat, and become self-sufficient, Charlotte puts the question to John Richards, industry development manager for Meat Promotion Wales.
Presented by Charlotte Smith - produced by Lucy Taylor.