Main content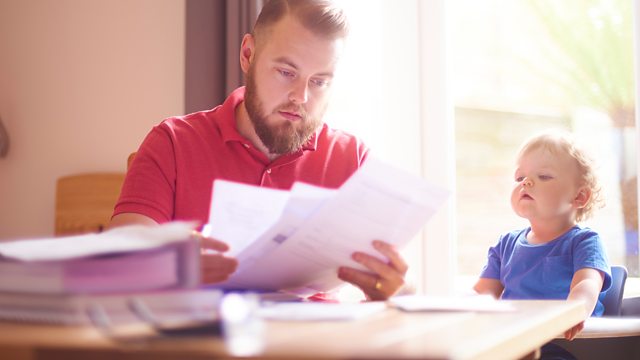 The loan charge : Mel Stride interview
Treasury minister Mel Stride on the government's attempts to clamp down on tax tricks, push payment scams hope for victims, Making Tax Digital for VAT and guarantor loans.
Financial Secretary to the Treasury Mel Stride speaks to Paul Lewis about the forthcoming loan charge. The measure, which comes into force in April, aims to stop disguised remuneration schemes which can be used for tax avoidance purposes.
People who have been tricked into authorising payments to bank accounts run by fraudsters stand a much better chance of being reimbursed in future. A new code has been published by the Payment Systems Regulator and agreed by the industry. It includes measures to do more to protect bank and buidling society customers from criminals including reimbursing them in all but exceptional circumstances. The code, which is voluntary, comes into effect on May 28th. Guest: Hannah Nixon, Managing Director, Payment Systems Regulator.
Money Box listener David Hardie runs a small printing business. He recently received a letter from HMRC informing him that from next month he must submit his VAT return digitally. It's part of the wider government Making Tax Digital (MTD) initiative to shift people away from paper-based record keeping. The software used has to be MTD compatible so David is now paying for a new accounts program. Tim Woodgates, a tax adviser and chartered accountant with Moore Stephens, suggests ways in which small businesses can be MTD compliant while keeping costs down.
We hear a cautionary tale of what can happen when the terms and conditions of a guarantor loan are not scrutinised by the friend or relative being asked to pay off the debt if the original borrower defaults. Followed by Sara Williams, founder of the Debt Camel blog and Nick Beal Chief Regulatory and Public Affairs Officer at Amigo Loans in a wider discussion on guarantor loans.
Presenter: Paul Lewis
Producer: Charmaine Cozier
Editor: Richard Vadon