Main content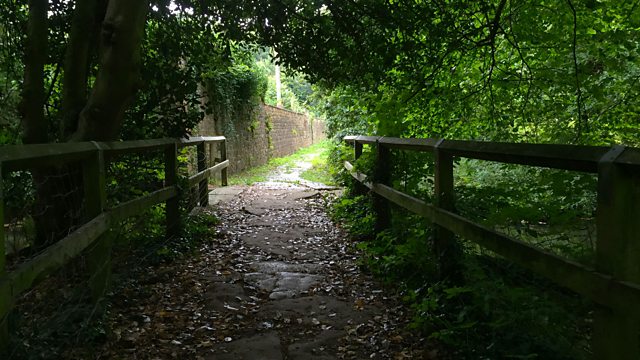 03/03/2019
Tom is left disappointed and Jolene struggles under the weight of criticism.
Susan quizzes Roy for more information on Natasha, she's keen to know why she and Tom are getting married so quickly. Susan tells Roy she thought she'd invite Tracy to her dinner party with Brian and Jennifer now that Kirsty can't make it. Roy suddenly remembers he can't make the dinner party either. Relieved Susan says she'll invite Alice and Chris instead. Meanwhile, Jolene hasn't slept well after receiving negative comments on the video Kenton posted online of her singing. Roy and Susan help rebuild her confidence.
Lee pops into the village shop and enquires after Helen. Later, after lunch at The Bull, he calls in at Bridge Farm Shop looking for her, explaining that he can't get hold of her. But Helen, having already heard from Susan that Lee is around, has already rushed off.
Roy tells Tom he can't be his best man because there's a product launch at Grey Gables that he can't get out of. Tom's disappointed but understands it's because of the short notice. Roy suggests Hannah or Jazzer as alternatives but neither of them can come to the wedding.
Countryside Insights from The Archers