Main content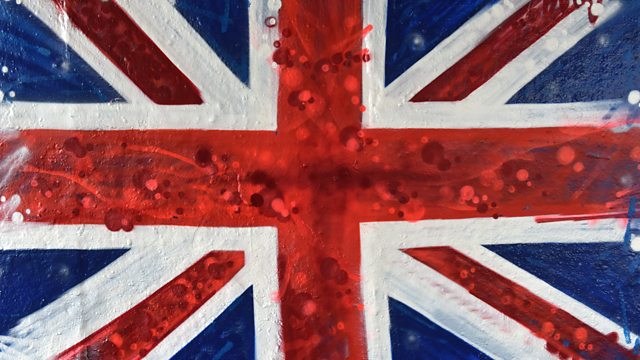 Anglocentrism... or why Britons Never Will Be Slaves
Misha Glenny presents episode two of the Invention of Britain - the role of England in Ireland and Wales.
In AD 937 a mighty battle, like something from Game of Thrones, took place somewhere on the British Isles. Nobody is exactly sure where. On one side there was the king of the Scottish highlands, the king of Strathclyde, and the king of Dublin as well. On the other, Athelstan, bracelet-bestower, baron of barons, lord among earls. It was England against the rest.
In part two of the Invention of Britain, Misha Glenny explores the role of England in the history of these islands - from the battle of Brunanburgh to the conquest of Ireland and Wales. There are location recordings in Anglesey, Caernarfon, Edinburgh and beyond. Contributors include Tom Holland, Suzannah Lipscomb, Diarmaid MacCulloch, Sara Elin Roberts, Dafydd Iwan and Joan Redmond. This episode travels as far as the English Civil War, better known these days as the War of the Three Kingdoms.
Presenter Misha Glenny is a Sony award-winning reporter and the author of McMafia. Miles Warde is the series producer of How to Invent a Country which also includes programmes on Germany, Spain, Italy and Brazil.