Main content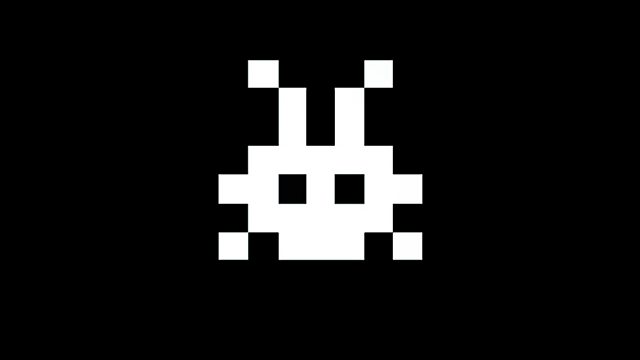 Episode 1
Mark Savage charts the evolution of video game music, from Pong's basic bleeps to the sweeping scores of Red Dead Redemption 2.
Video game music has come a long way since the bleeps and bloops of Pong. Games like Assassin's Creed and Red Dead Redemption 2 now come with dense, cinematic scores that stretch over 50 or 60 hours of playing time.
Mark Savage speaks to some of the industry's leading composers, including Yoko Shimomura (Street Fighter II), Grant Kirkhope (Goldeneye) and Bafta-winner Jessica Curry (Everybody's Gone To The Rapture) and finds out how games companies threw a lifeline to Europe's orchestras when they started commissioning new works.
He'll also find out how Michael Jackson and David Bowie ended up as video game characters; and why bands like Depeche Mode and Katy Perry have re-recorded their hits in gibberish for the hit game The Sims.
Recorded in Japan, the US and UK, the programme also features observations from gaming expert Charlie Brooker, who chooses his favourite video game music in a separate 6 Music show on 3 March.