Main content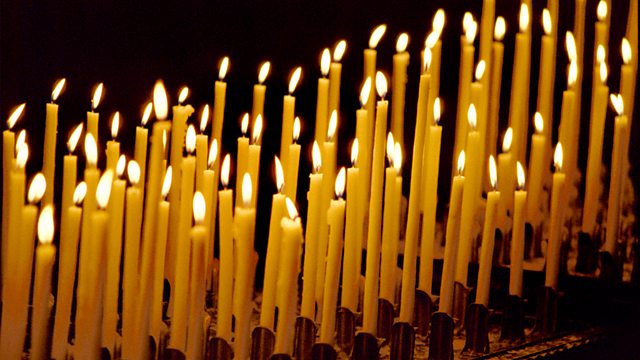 02/03/2019
A spiritual comment and prayer to begin the day with Sister Gemma Simmonds from the Congregation of Jesus
A spiritual comment and prayer to begin the day with Sister Gemma Simmonds from the Congregation of Jesus
Yesterday the Archbishop of Canterbury invited hundreds of clergy to Lambeth Palace to mark the 25th anniversary of women's ordination in the Church of England. The Roman Catholic and Orthodox churches do not ordain women, but the rite of Christian baptism reminds us that every baptised person shares in the threefold ministry of Jesus as priest, prophet and king.
The Latin word for priest is pontifex, which means bridge-builder. One explanation for the role of a priest is of someone who acts as a bridge between human beings and God, offering our prayer and praise to God and through sacramental signs and the preaching of the word, pointing to the grace and blessing which God pours out on the world. A priest helps to reveal the sacred within the ordinary: water, oil, bread and wine become sacred signs. In the same way we can discover for ourselves or help other people discover the godliness and God-givenness of ordinary, daily living: our work, our gestures of love and nurturing, our enjoyment of life, our suffering.
A prophet invites and challenges others to recognize God's power within all creation and to live in right relationship to it. Those who cry out in favour of the poor and vulnerable, in defence of the fragile cosmos and all it contains, who challenge cruelty and violence and complacency are fulfilling a prophetic role. Anyone who upholds the dignity of human life is reminding us that we are all members of a royal family: the children of God.
We pray that Jesus who was priest, prophet and king may bless each of us as we share in those ministries within our daily lives, drawing our world closer to our loving Creator.
Amen.