Main content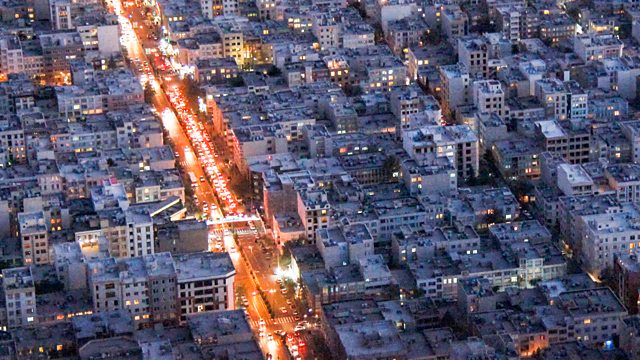 The Old Man in the Moon
In contemporary Tehran, old friends piece together the shocking events of their childhood during the Iranian Revolution.
A British Iranian professor makes the trip to his mother country, recalling his childhood memories of the Iranian Revolution. Leila Soyah's drama offers an authentic glimpse of life in Tehran, then and now.
At the height of the Revolution in 1979, entire families would gather on the flat roofs looking for the face of the revolutionary leader in the moon. It was said that the appearance of Ayatollah Khomeini's face in the moon would signify his imminent return from exile.
Darius, and his friend Majid, are caught up in the revolutionary fervour and, like so many others, swept towards drastic actions, the consequences of which still reverberate today.
Featuring Paul Chahidi (This Country, Death of Stalin) as Darius and music by Nilufar Habibian, playing the Kanun, a classical stringed instrument.
Cast:
Darius ..... Paul Chahidi
Majid ..... Bamshad Abedi-Amin
Sara ..... Betsabeh Emran
Omid ..... Sharif Dorani
Young Darius ..... Gabriel Ramiah
Young Majid ..... Zac Dowlatshahi
Young Omid ..... Jason Nicolaou
Mina ..... Laura Hanna
Morteza ..... Sharif Dorani
Written by Leila Soyah
Music composed and played by Nilufar Habibian
Sound design by Alisdair McGregor
Produced and directed by Boz Temple-Morris
A Holy Mountain production for BBC Radio 4
Last on