Main content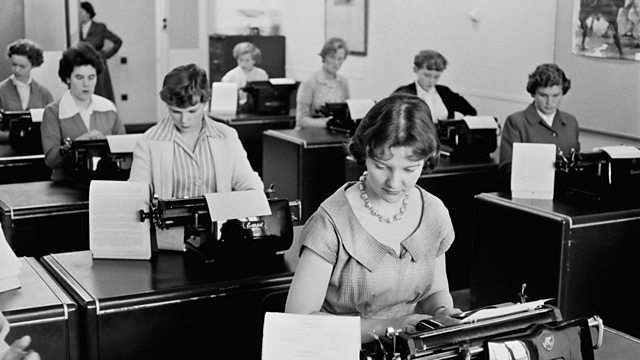 Discounter supermarkets, Pension battles, Mindfulness, Typewriters
What's it like being the boss of Lidl? Also why old-fashioned typewriters are making a comeback, finding a plaster in your coleslaw and is mindfulness in schools a good thing?
We talk to the man who used to run Lidl in the UK and ask him where the discounters go next.
Mindfulness in schools....is it a good thing or just papering over mental health problems in the classroom?
We hear from the man who found a blood-covered plaster in his coleslaw - and what the supermarket DIDN'T do about it....
A former pensions minister tells us what she thinks about the plight of UK pensioners struggling to get hold of their money after moving abroad
And pecking away with two fingers - why old-fashioned typewriters are enjoying a mini-revival
PRESENTER: PETER WHITE
PRODUCER: PETE WILSON