Main content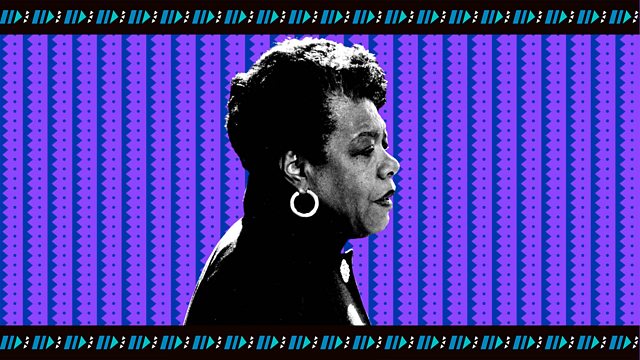 4th April 1968 and Maya is preparing for her 40th birthday party when she hears Martin Luther King has been assassinated.
After Martin Luther King's assassination, it's James Baldwin that helps Maya out of her devastation. Maya goes onto produce a big television documentary series and then gets a call from a publisher at Random House inviting her to write an autobiography. She refuses repeatedly, until the publisher calls her bluff.
Narrator, Older Maya - Adjoa Andoh
Maya - Pippa Bennett-Warner
James Baldwin - Don Gilet
Dolly - Lisa Davina Phillip
Robert Loomis/Jon - Joseph Ayre
dramatized by Patricia Cumper
Produced and directed by Pauline Harris
Joyous and haunting, mysterious and memorable - her life story is incredible.