Main content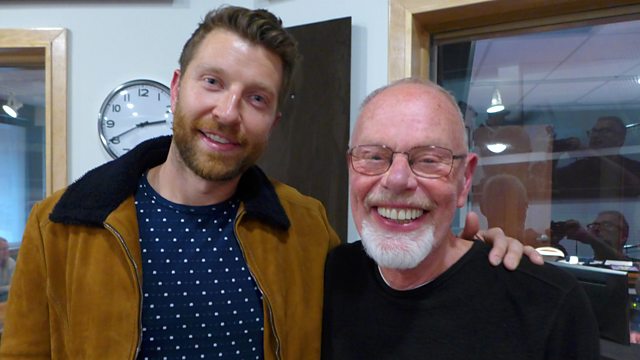 Country music superstar Brett Eldredge is in session
Massive country music star Brett Eldredge is in the studio with Bob Harris ahead of the Country 2 Country festival.
Brett Eldredge joins Bob Harris for a live session featuring some of his biggest country music hits, ahead of his appearance at next week's Country 2 Country festival in Glasgow and London.
Country music singer/songwriter Brett Eldredge hit a CMA Triple Play last year. He picked up the award after he penned three chart-toppers—"Mean to Me," "Lose My Mind," and "Drunk On Your Love"—in a 12-month period. Impressively, the Illinois native has a total of six number one hits including his three previous top tunes—"Wanna Be That Song," "Don't Ya," and "Beat of the Music," the 2015 BMI Country Song of the Year.
In addition, Eldredge's first two albums—Bring You Back and Illinois—have been certified gold for 500,000 units shipped.
The C2C Festival - broadcast exclusively on Radio 2 - is Europe's biggest country music festival, taking place in London & Glasgow and attracting in excess of 100,000 fans. Headliners this year are Keith Urban, Brett Eldredge, Lady Antebellum, Chris Stapleton and Lyle Lovett.